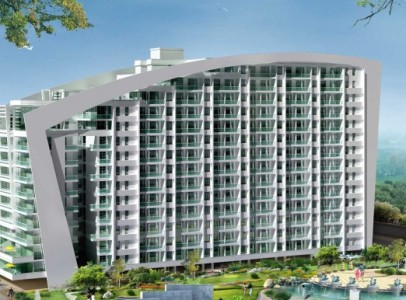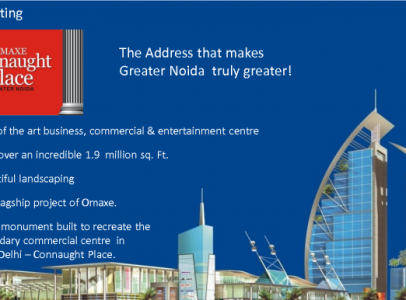 Omaxe Connaught Place
1500 Sq Ft
4 Beds
2 Garage
4 Baths
Furnished
Mortgage
Omaxe Connaught Place
Omaxe Group presents their new project Omaxe connaught Place in Greater Noida. Omaxe Connaught Place states the Art Business, Commercial & Entertainment Center.This Projet is build over the area of 1.9 million sq.ft. It is a monument built to recreate the legendary Commercial Centre in New Delhi – Connaught Place. This Project will be competed by October 2012 and it does not have any CAM till 7 years.
About Omaxe Group:
Omaxe is a builder that thinks about you, your work area and your retail outlet like no one else does. Omaxe has commitment to make its patnerships with investors, dealers and associates succesful. It is the first construction company of Northern India to recieve an ISO 9001:2000. Omaxe has completed and delivered 17 projects across India covering sprawling 10.68 millions sq.ft. of total area. this consist of 9 Group Housing projects, 2 integrated townships and 6 comercial projects.
Omaxe Connaught Place Facilities & Key Features :-
Plush ultra modern office complexes.
Vibrant, world class shopping mall.
A Hyper Mart.
Food Courts
A fully loaded family entertainment zone.
A Five Star Hotel.
---
Agent Info: