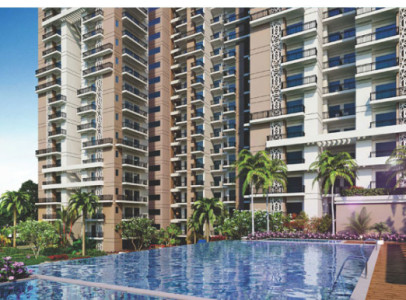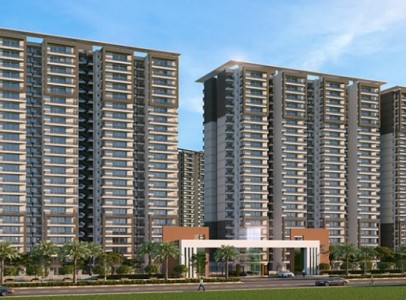 Unitech Horizon
1455 Sq Ft
3 Beds
1 Garage
3 Baths
Furnished
Mortgage
Welcome to Unitech Horizon
Together with our customers we are helping to build whole communities across India. From Mumbai to Delhi, millions of families live in a Unitech home or work from a Unitech office. They drive along our roads and rest in our hotels. Children learn about the world from our classrooms while residents unwind in one of our many clubhouses. Soon they will be shopping in our malls or having fun at a Unitech theme park. We are proud to touch the lives of so many. We are proud to be India's leading property developer.
"Our customers inspire us, together we are building the future on solid foundations"
Milestones
Unitech entered civil engineering in 1974 with its sights firmly set on the future. And that's where our vision is fixed today. Building upon experience and expertise Unitech is constantly looking for ways to improve all our lives. From power transmission lines and highways to theme parks, from steel plants to residential developments, from indoor stadiums to hotels our work is often pioneering and always challenging. Our enviable track record proves our ability to deliver. To view our achievements and see how we have grown click on the arrows.
Press
Here is your opportunity to discover more about Unitech from our latest announcements under press releases to what the media is saying about us. If you would like to be notified of all the latest developments from Unitech as they happen please join our email alert service below.
---
Agent Info: